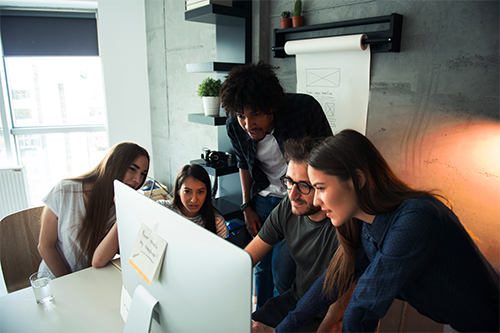 Create effective training plans
With the SIGMA-HR software employee training module, you can centralize all training requests. Employees can submit their training requests directly from their HR self-service. The HR department can create a training catalog that includes the most frequent or strategic courses for your company. Employees can search this catalog from their self-service.
With the SIGMA-HR software, you can list all training requests that were made during the annual evaluations and receive alerts on the skills expiry date to ensure you include any refresher course to your training plan.
The HR department has a global vision of all training needs and can build an efficient training plan that considers all the company's needs, as well as all the employees' and manager's training requests.