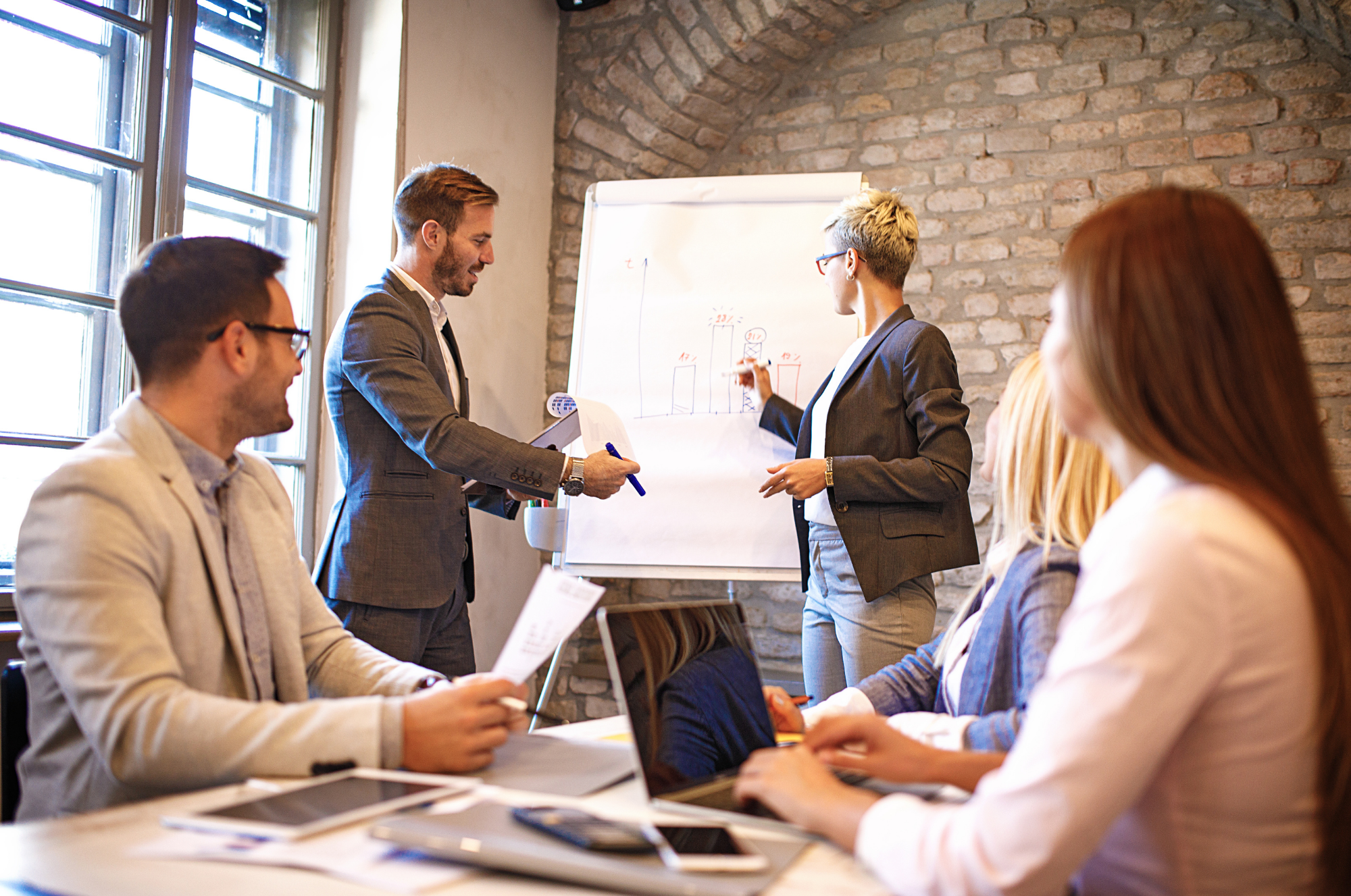 The SIGMA-HR performance evaluation module will simplify the organization of your evaluation campaigns. You will be able to:
Quickly schedule the evaluations after having checked the employee's calendar (absences and time off, training, etc.)
Automatically send the interview invitations
Create evaluation questionnaires customized by HR managers
The employees and their supervisor can prepare their evaluations from the HR self-service by using the questionnaire prepared by the HR department. Supervisors have access to their employees' HR files (according to their access rights), so they can view all the useful information when preparing the evaluations: past evaluations, position change, salary increases, training, skills, etc.
Once the performance evaluation is completed, it can be sent to the HR department for validation and it can be signed electronically. All evaluations are archived in a single database.