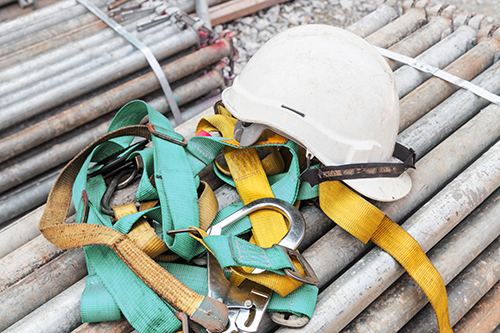 Software that identifies occupational risks based on your criteria
With SIGMA-HR occupational risk module, you can easily list and assess your occupational risks by using your own custom criteria: mechanical risks, physical risks, chemical risks, biological risks, psychological risks, etc.
By defining the work units, positions, sites and occupations, you can quickly assign risks to your employees. As soon as you identify a new risk, for example after a workplace accident or an occupational disease is reported, you can immediately update your list of risks.
Each risk is assessed by using criteria such as its frequency and severity. You can also specify your level of control for this risk and add a picture that illustrates the risk. By assessing the risks, you can easily set the priorities and implement an action plan for the most dangerous risks.
With SIGMA-HR OHS module geolocation functionalities, you can quickly identify the most dangerous areas in your company to schedule the appropriate corrective measures.
With SIGMA-HR risk management module, the date of the next evaluation is recorded, and you will get a reminder to make sure you don't miss anything.